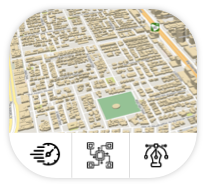 NEW
THTC Maps Platform
One platform puts at your fingertips all what you need to make the most out of geospatial technologies and smart mobility solutions. THTC Maps Platform gives you access to the needed mapping APIs that help you develop your operations, grow your customers satisfaction, and maximize your return on investment.
READ MORE
WHY?
thtc
WE HELP YOU
FIND WAYS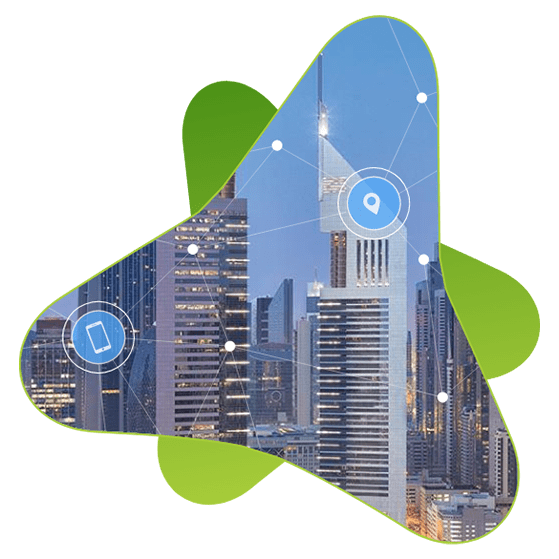 At THTC, we provide accurate digital representation of different locations in the region to give broader understanding and freedom on how people move to places they want to go.
We help businesses and residents create a better experience of complex cities through our navigable maps. THTC continuously innovates solutions to transform the future of Geospatial Technologies and Smart Mobility.
smart
mobility
THTC is among the firsts in the region to work with government transport authorities to provide smart mobility solutions. Our projects have helped in solving city mobility problems and achieved a more efficient traffic management. We customize, implement and maintain robust solutions for smarter and sustainable mobility, including but not limited to:
Smart Parking
Efficient and seamless on-street or off-street parking solutions
Traffic Management
Real-time traffic information solutions with congestion analysis
Transport Networks
On-board navigation, exploration and route planning solutions
You are one step away to the future of Geo-spatial Technologies and Smart Mobility with THTC.
INQUIRY OR ANY QUESTIONS?
DUBAI
1302 Empire Heights Tower B,
Business Bay, Dubai, UAE
P.O. Box 85740
Makani No. 27206 87310

25°11'30.9"N 55°17'5.4"E
SAUDI
AlDossary Building, Second Floor
King Khalid Street
Khobar, Saudi Arabia

26°17'21.7"N 50°12'53.1"E